Connecting Gold Coast students and graduates to opportunities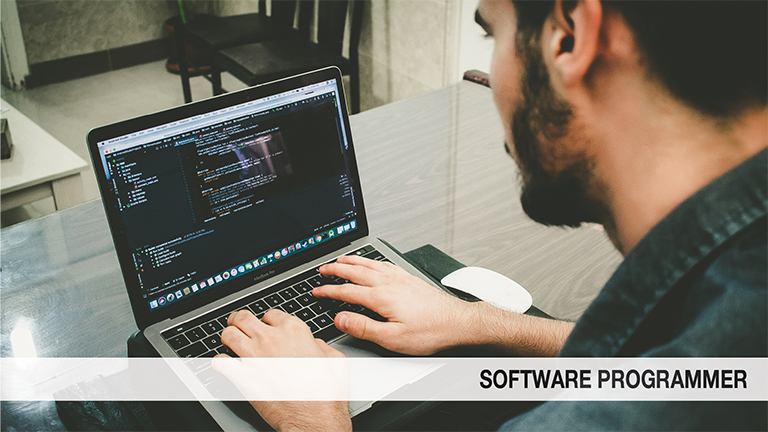 Software Programmer
---
Industry
Professional, scientific, and technical services
What is a Software Programmer?
Software and Applications Programmers design, develop, test, maintain and document program code in accordance with user requirements, and system and technical specifications
How much does a Software Programmer get paid?
Approximately $1,613 per week ($83,876 annually)
What tasks does a Software Programmer do?
Researching, consulting, analysing, and evaluating system program needs
Identifying technology limitations and deficiencies in existing systems and associated processes, procedures, and methods
Testing, debugging, diagnosing, and correcting errors and faults in an applications programming language within established testing protocols, guidelines, and quality standards to ensure programs and applications perform to specification
Writing and maintaining program code to meet system requirements, system designs and technical specifications in accordance with quality accredited standards
Writing, updating, and maintaining technical program, end user documentation and operational procedures
Providing advice, guidance, and expertise in developing proposals and strategies for software design activities such as financial evaluation and costings for recommending software purchases and upgrades
Where can I study to be a Software Programmer on the Gold Coast?
Where could I work on the Gold Coast?
Job Demand: High