Connecting Gold Coast students and graduates to opportunities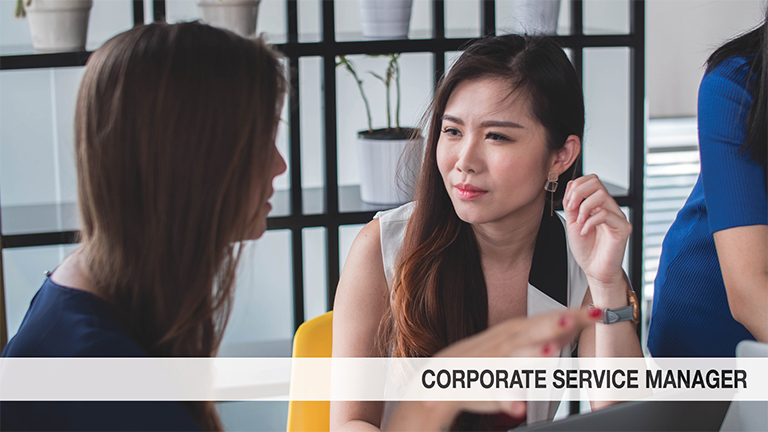 Corporate Services Manager
---
Industry
Professional, scientific, and technical services
What is a Corporate Services Manager?
Corporate Services Managers plan, organise, direct, control and coordinate the overall administration of organisations
How much does a Corporate Services Manager get paid?
Approximately $1,961 per week ($101,972 annually)
What tasks does a Corporate Services Manager do?
Providing high level administrative, strategic planning and operational support, research, and advice to senior management on administrative matters such as staff management, financial planning, facility management and information services
Developing and managing the organisation's administrative, financial, physical and staff resources
Developing and implementing administrative, financial, and operational procedural statements and guidelines for use by staff in the organisation
Analysing complex resource management issues and initiatives that affect the organisation, and preparing associated reports, correspondence, and submissions
Providing information and support for the preparation of financial reports and budgets
Leading, managing, and developing administrative staff to ensure smooth business operations and the provision of accurate and timely information
Representing the organisation in negotiations, and at conventions, seminars, public hearings, and forums, and promoting existing and new programs and policies
Where can I study to be a Corporate Services Manager on the Gold Coast?
Where could I work on the Gold Coast?
Job Demand: High